About Us
All Pro Home Inspections is a locally owned and operated company built on the idea of doing whatever it takes to take care of our clients and "educating" them on the current condition of the home they are buying or selling. We operate our business on the golden rule of treating people how we want to be treated.
We also offer radon measurement testing. We use continuous monitoring machines, so you get results as soon as the testing is complete, there is no need to send off samples to a lab, and wait for them. Get your testing done from a local company who supports your town.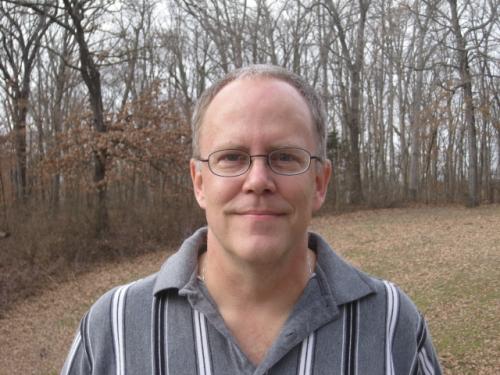 My Qualifications
Over 30 years experience in the home repair/remodeling field. I have also worked many years in the retail aspect of home repair, I know how things should be repaired professionally and how people "fix" things the cheapest way they can just to get by. I received my Home Inspector training from American Home Inspectors Training Institute, Ltd., one of the top institutions in the USA and Canada.
Completed 60 hours of approved Illinois pre-licensing education
AHIT certified
NACHI certified
Minimum of 24 hours per year of continuing education per NACHI standards
Follow NACHI Standards of Practice
Follow NACHI code of ethics
Computer generated reports with digital photos within 24 hours. Most reports will be emailed directly to you that evening. I believe it takes more than just a few minutes after the inspection to put together a professional looking report.
E & O insurance and general liability
Available for weekend and evening appointments seven days a week
Licensed Illinois Home inspector and licensed radon measurement technician. Now offering home inspection and radon testing in the following areas: Alton, Belleville, Bethalto, Caseyville, Centreville, Collinsville, Cottage Hills, East Alton, East St. Louis, Edwardsville, Fairview Heights, Glen Carbon, Godfrey, Granite City, Grafton, Hamel, Hartford, Highland, Holiday Shores, Lebanon, Marine, Maryville, Moro, National City, New Athens, New Douglas, o'Fallon, Pontoon Beach, Prairietown, Rosewood Heights, Roxana, Scott Air Force Base, Shiloh, South Roxana, Swansea, Troy, Wood River, Worden. And everywhere in the area! Thanks
Marty